MEYHOMES CAPITAL PHU QUOC DISTRIBUTED OFFICIAL BY SC HOLDING
SC HOLDING COPERATES WITH MEYLAND – TAN A DAI THANH DISTRIBUTE MEYHOMES CAPITAL PHU QUOC PROJECT
MEYHOMES CAPITAL PHU QUOC – COPERATING FOR CHANGING LUXURY REAL ESTATE IN BAI TRUONG, PHU QUOC ISLAND
Innovative and professional real estate  distributor, SC HOLDING, makes a matching imprint in luxury real estate market in coperating with #MEYLAND to distribute the smart, first and only "pure city" on the Phu Quoc, Pearl Island – The MeyHomes Capital Phu Quoc Project.
Described as "the smartest, most eco-friendly urban area in Phu Quoc," MEYHOMES Capital Phu Quoc is a fantastic real estate project in the town of An Thoi, Phu Quoc, Vietnam.
SC HOLDING, proud as the official distributor of this project, offers customers, real estate investors to have a piece of the pie of the Vietnamese luxury estate, an opportunity to settle down and invest in the colorful tropical island.
SC HOLDING MAKES AN AMZUSING IMPRINT ON LUXURY REAL ESTATE IN LONG BEACH, PHU QUOC
Phu Quoc is the largest island in Vietnam, and the unassuming Vietnamese island has become one of the most visited tourist locations, thanks to its idyllic beaches, romantic sunsets, evergreen forests, and a serene atmosphere. Regarded as "one of south-east Asia's best-kept secrets," the island's real estate market is filled with growth potentials.
However, investors in Vietnam and other parts of the globe have not been able to harness these possible gains fully.
#SCHOLDING has been able to be of great help to distribute all real estate categories of  investors in Vietnam.
The real estate distributor company is poised with increasing investment value with many solutions via the best Luxury Property consultants and Partners in VietNam.
The recent MeyHomes Capital Phu Quoc project is a new step of SC HOLDING, in becoming a leading real estate investment and distribution consultancy company in the Mekong Delta.
MEYHOMES CAPITAL PHU QUOC – A SMART, FIRST AND ONLY PURE CITY IN VIETNAM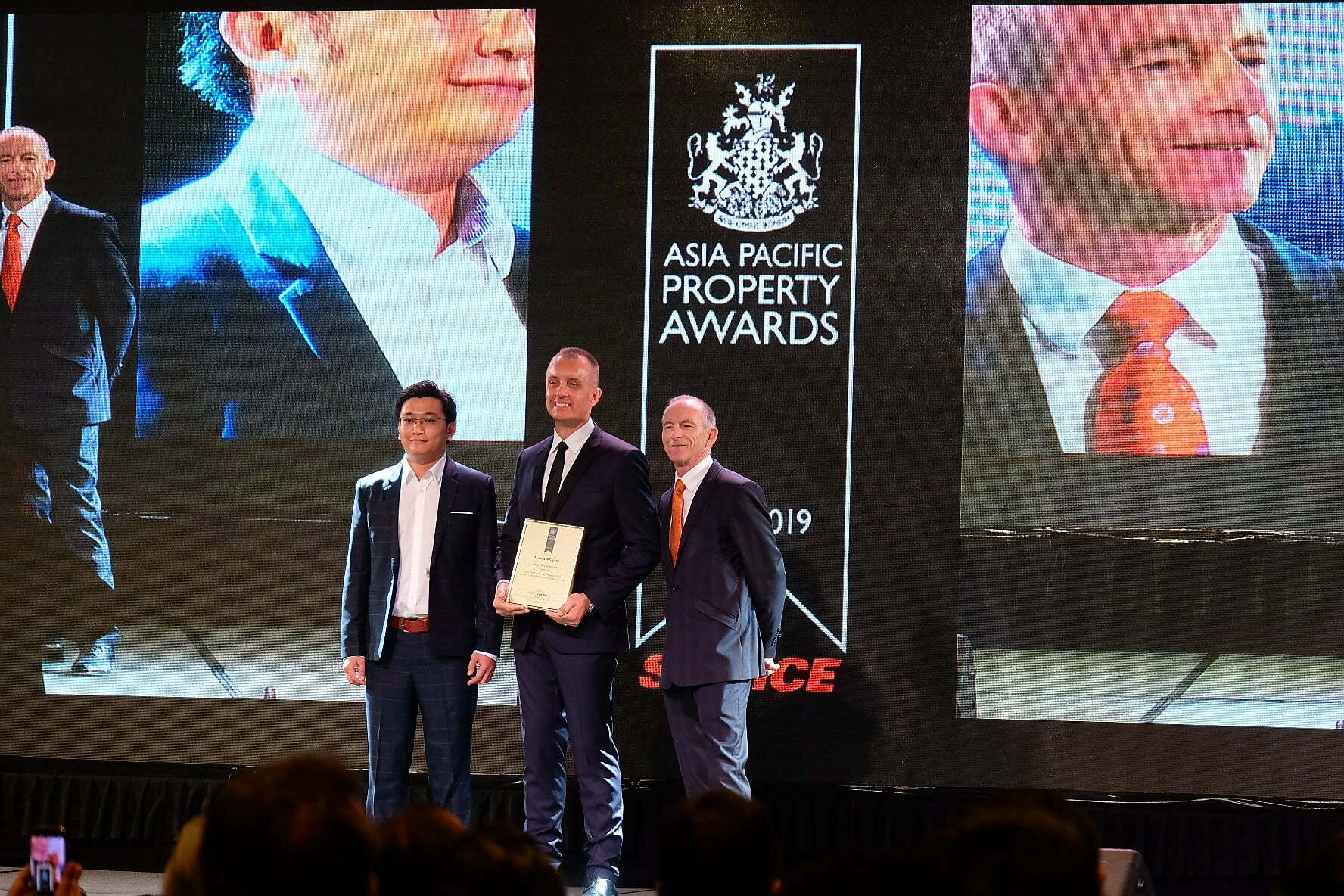 Developed by MeyLand – A member of Tan A Dai Thanh Group, a well-known real estate development company nationwide.
Project MEYHOMES CAPITAL PHU QUOC has 5 subdivisions – Rosada, Aqua, Apricot, Olive, and C coral. It also conclude many diversified utilities, making it a bright spot of the smart, ecological urban area.
The subdivisions with many functions supporting each other to serve the metropolitan area are not only highlights of the architectural complex but also contribute to satisfying all shopping, culinary, and entertainment needs of tourists, further attracting them to the resort for relaxation.
Another highlight of this prestigious Phu Quoc project is the inspiration by the three rotating forms of water – Lake, River, and the Ocean. Furthermore, the perfect circle of the pearl is another fantastic feature of this project that make it a must-buy for forward-thinking investors include 1,305 shophouse and mini-hotels; 130 villas.
For more information about MeyHomes Capital Phu Quoc and SC HOLDING Company, visit https://scholding.com.vn
TOWNHOUSE and SHOPHOUSE SAMPLES:
About SC HOLDING
SC HOLDING is a company specializes in real estate investment and development in Vietnam. SC HOLDING offers customers the perfect options for their home. The products meet the following criteria: prime location, abundant and diverse utilities, high quality, reasonable prices, and increasing value over time.
SC HOLDING offers a wide range of solutions to meet the diverse needs of real estate investors in Vietnam.
To schedule a viewing, visit our PROJECTS please contact below:
Media & Marketing Contact:
Company Name: SC HODLING (Cong ty Co Phan Dau Tu & Phat Trien SC Holding)
Contact Person: JACKIE HOANG
Email: scholdingcompany@gmail.com
Phone: +84939331445
Address: 60A 3 thang 2 street Ward Hung Loi, District Ninh Kieu
City: CanTho City
Country: Vietnam
Website: https://scholding.com.vn