Invest in real estate with 800million VND, Should I Do?
With capital of VND 800 million, instead of gold or securities. Invest in real estate is considered an appropriate and feasible choice.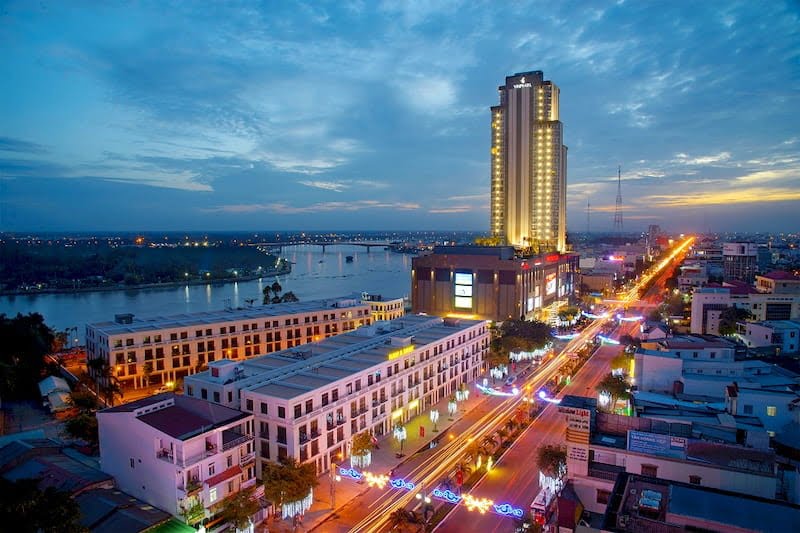 Calling the radio show Beautiful House & Experts presented by Batdongsan.com.vn, audience Hoang Van Hien from Cantho asked for advice on real estate investment with a budget of VND800 million VND.
"I am 24 years old, currently working as an online motorbike accessories seller, with average income of approximately VND 20-30 million each month. Now I have about VND800 million dong and this amount can increase to VND1 billion in Tet holiday and about VND1.6 billion by the next 1-2 years. I plan to buy a land plot as my first real estate investment. With such amount of capital, should I invest in real estate or other fields?"
Expert Advisors of Batdongsan.com.vn answered Hien's question:
I think real estate investment is now a perfectly suitable choice with your capital. If you want to invest in real estate to make profit in the short term; you can consider buying an apartment and then renting or selling it.
For the long run, in my opinion, with your capital, you should invest in land plots to gain greater profit. You are living in CanTho, where land prices are rising sharply, so you can buy land plots there, especially around emerging urban areas such as  Stella Mega City.
Seeing a little further, you can buy lands Binh Thuy district, CanTho. After the fire case of Thanh Do Intelligent ECO City in the South West of Hau River, prices of real estate in the East, where is safer and healthier, may increase.
Meanwhile, if you choose other investment fields such as gold or securities, it will take you more time to evaluate, learn about market rules. Your successful investment will depend on many factors.
Therefore, it is feasible to choose a land plot worth about VND2.2 billion around CanTho for investment.
👉 PLEASE CONTACT FOR FURTHER ADVICE AND GET BEST DEAL
☎️Hotline: 0917000929
——————————
🏢SC HOLDING INVESTMENT AND DEVELOPMENT JSC
Headoffice: 60A 3/2 sts, Hưng Lợi Awd, Ninh Kiều Dis, CanTho city.
Fanpage: https://bit.ly/2VT4f3n
📣 Youtube: https://bit.ly/2yoRG83
🌏Website: www.scholding.com.vn